Tours
The Ecuadorian Amazon Jungle is a sight not to be missed during your stay in Ecuador. Even if you do not have the time to study Spanish, the Instituto Superior de Español offers a wide range of activities in the Amazon Jungle. Tell us what your interests are and we can arrange excursions and accommodation throughout the Amazon, making your trip hassle free! These excursions/activities may include adventures deep into the jungle, trips to see exotic animals and reptiles, bird watching, canoe trips in the Amazon River Basin, excursions to indigenous communities, visits to different cities or activities like canopying, tubing, and repelling waterfalls.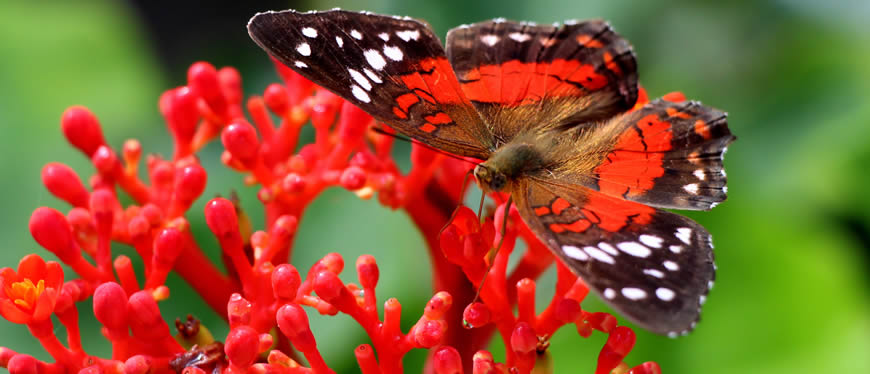 ---
We have two lodges we highly recommend for your stay in the Amazon. One is an Eco lodge located close to Orellana/Coca and the other is near the Colombian border. Both lodges include transportation from the nearest city to the lodge and various tours to experience the jungle. These high standard lodges also include 3 meals a day. A small store is available for drinks, snacks, etc. We can also help your arrange your long-term visa if you plan on staying in Ecuador longer than three months. During your vacation we also provide a 24-hour emergency number.
Book your adventurous vacation with the Instituto Superior de Español, and receive at least a

10% discount!
---