ISE Spanish Schools
The Quito School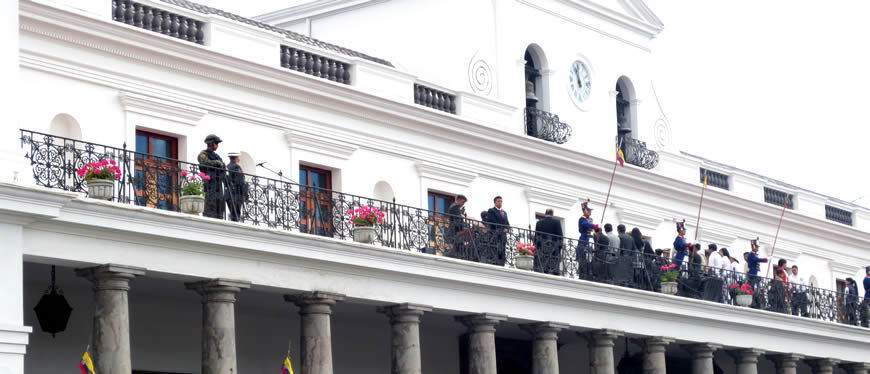 ISE_QuitoThe Instituto Superior de Español in Quito is our main location, founded in 1988 by our Director, Eugenio Codova. We are proud that all our teachers have university degrees in Education. This guarantees our foreign students a high quality of teaching.
We normally hold classes for 4 hours a day. It is possible to take more than 4 hours, making class in the mornings and afternoons. Students have the option of individual, group, or a combination of individual and group classes. We recommend individual classes for beginners.
Read more...
---
Learn Spanish in Otavalo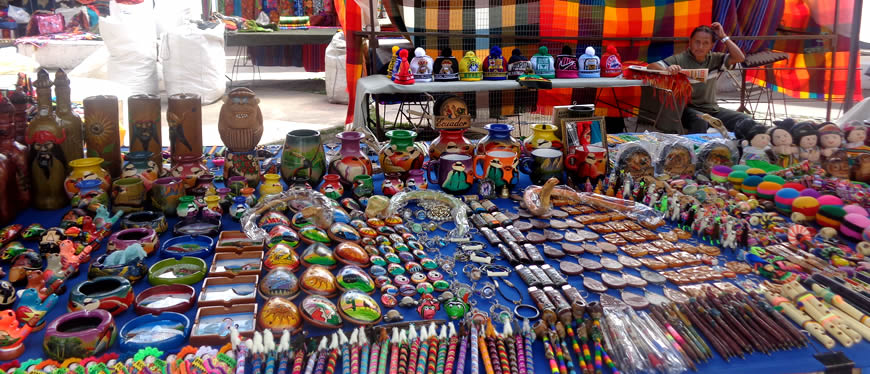 Learn Spanish in OtavaloThe Spanish School in Otavalo is located in the heart of Otavalo, just a minute's walk from Otavalo's famous craft market in the Plaza de Ponchos.
Otavalo, a small indigenous town of the north Andean countryside, is located just two hours north of Quito. It has been made famous by the incredible success of its indigenous population selling artisan crafts and quality textiles in the international arena. This is a great spot to practice Spanish and become more acquainted with indigenous populations and their incredible history.
Read more...
---
Galapagos Islands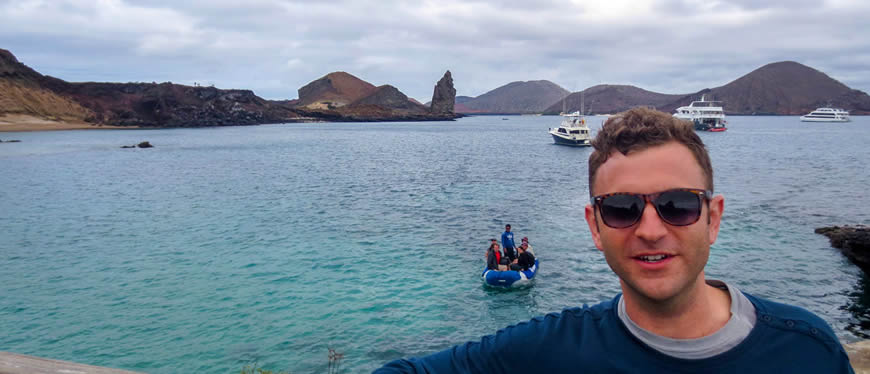 Galapagos ToursThe Galapagos Islands are one of the most visited places in Ecuador and for a reason!
This group of Islands belongs to the province of Galapagos and consists of fourteen bigger and more than a hundred small Islands. They are located about 1000 kilometers in the west of South America. Only five of the Islands are populated. These are Santa Cruz, San Cristóbal, Isabela, Floreana (Santa Maria), Baltra (Seymour Sur). The most populated Island is Santa Cruz, on which approximately 15,000 people live.
On the Galapagos Islands you will find an amazing amount of different animals from which some only exist there. You will find sea lions, turtles, birds, seals, ducks, penguins, crakes, saurian, iguanas, geckos, craps and many, many more!
Read more...
---
Travelling Classroom Spanish Program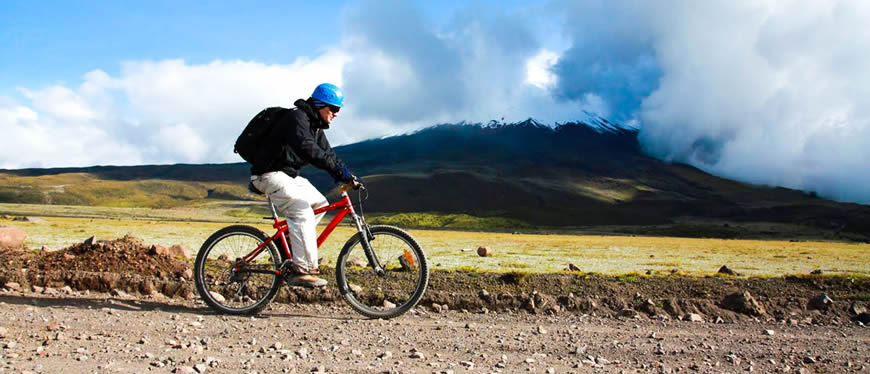 Travelling Spanish ClassesExperience Ecuador and learn Spanish. You can do it all! Our Travelling Classrooms are the perfect way to maximize your time in our beautiful country. Learn Spanish quickly while traveling and discovering the natural wonders of Ecuador. We have found that total immersion between our students and local Ecuatorianos allows students to learn Spanish faster than in formal classes. All you need to do is enjoy your travels and practice your Spanish...we will take care of the details...accommodations, transportation, activities!
Read more...