About Coca and the Province of Orellana
Puerto Francisco de Orellana, also known as Coca, is the capital of the Orellana Province.
In this area is Ecuador's largest national park, Parque Nacional Yasuní, and home to the indigenous tribes such as the Huaorani, Aucas and Quichuas, all rich in their traditional culture. Many of the people still practice their traditional religions, with the use of Shamans and medicinal plants to contact spirits, despite contact with missionaries.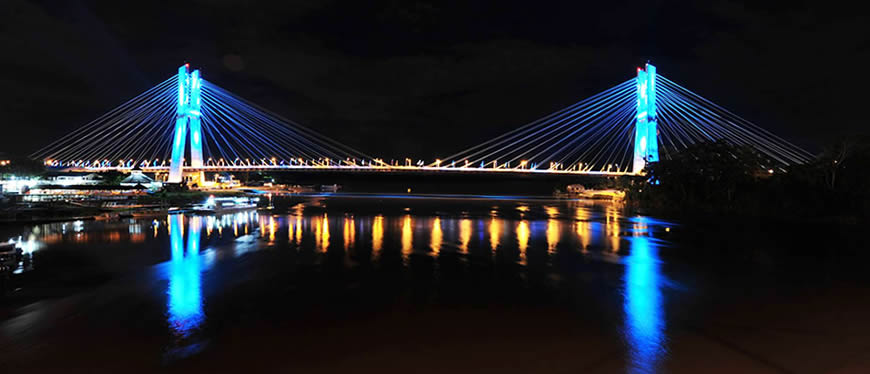 ---
Before the discovery of oil in the 1960's, this area was virtually unexploited. The extraction of oil in this biologically unique area has caused devastation and deforestation to this area. Oil spills have contaminated rivers impacting the health of communities, mostly indigenous. Oil exploitation has brought roads and deforestation to the rainforest, as well as impact to the local culture.
The efforts of the Yasuní conservation and Eco tourism have helped to preserve the Amazon Basin and the indigenous people living in this extremely diverse area.
---